Active Threat Assessment
Do you know if there is a foothold inside your network? DataProtect Group's Active Threat Assessment can find out.
Find out if you are compromised
Your Partner
Our breach detection service brings cybersecurity expertise to your team for a fraction of the cost of in-house talent.
Easy Delployment
Our agent deploys to your managed PCs within minutes using our  Remote Management (RMM) solution or Powershell.
Integrates
When the agent discovers a breach, we generate remediation recommendations directly in your existing ticketing system or PSA.
Business Focused
The Active Threat Assessment is designed with help business from data breaches and saving money and jobs.
Very Low Resources
The agent requires such low hardware resources it is hard to tell if it is installed our not. The agent was designed to have the Analysis Engine do all the heavy lifting.
Secure Transmission
All communications are done with the utmost security. Te agent transfers information over a highly secure channel to the Analysis Engine
Approach
Why is this an effective way?
Modern antivirus primarily focuses on the actions performed by executable files and makes heuristic-based detections. Antivirus also uses static signatures to identify known malicious sections of files. Unfortunately, viruses are constantly evolving and techniques—like footholds—have largely been ignored. As a result, hackers today still successfully use the same persistence techniques they used in Windows 95 malware.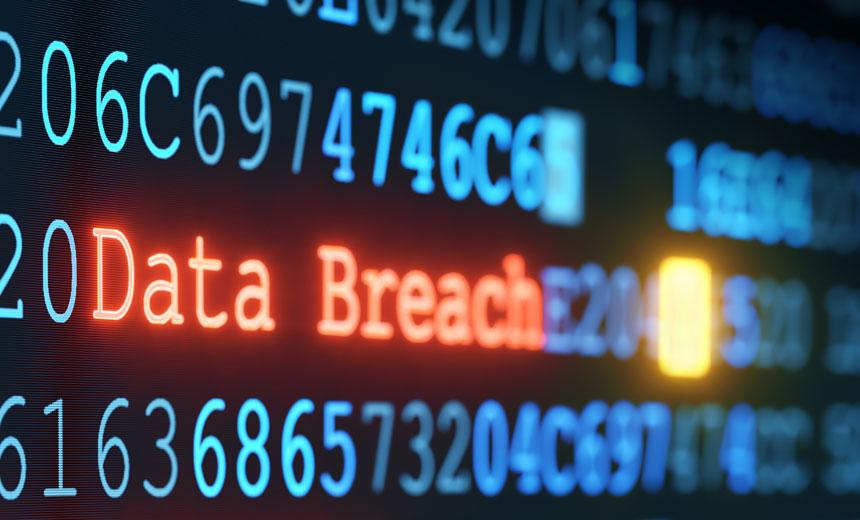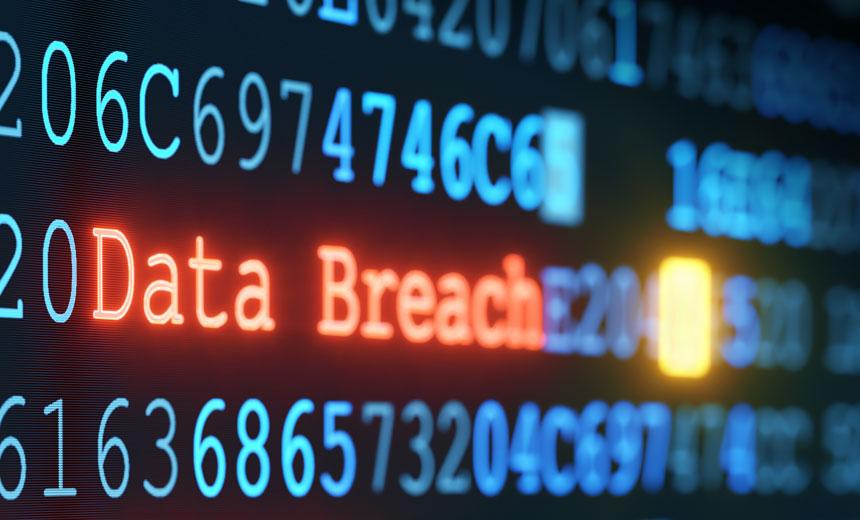 Active Threat Assessment
Puts a stop to this and makes hackers earn every inch of their access within the networks we protect. Our Managed Detection and Response Service quickly discovers new and existing footholds regardless of the infection vector:
Get Started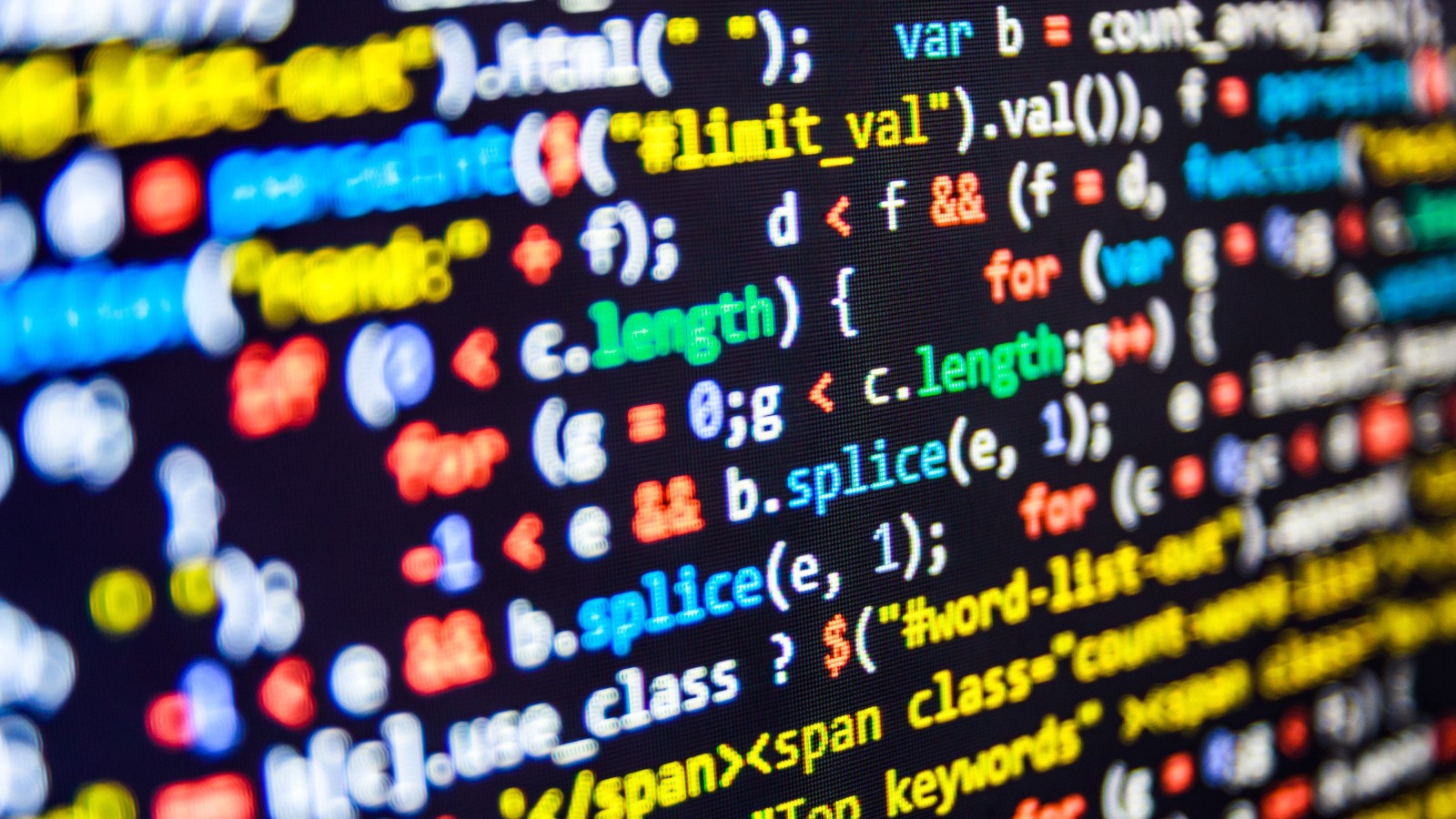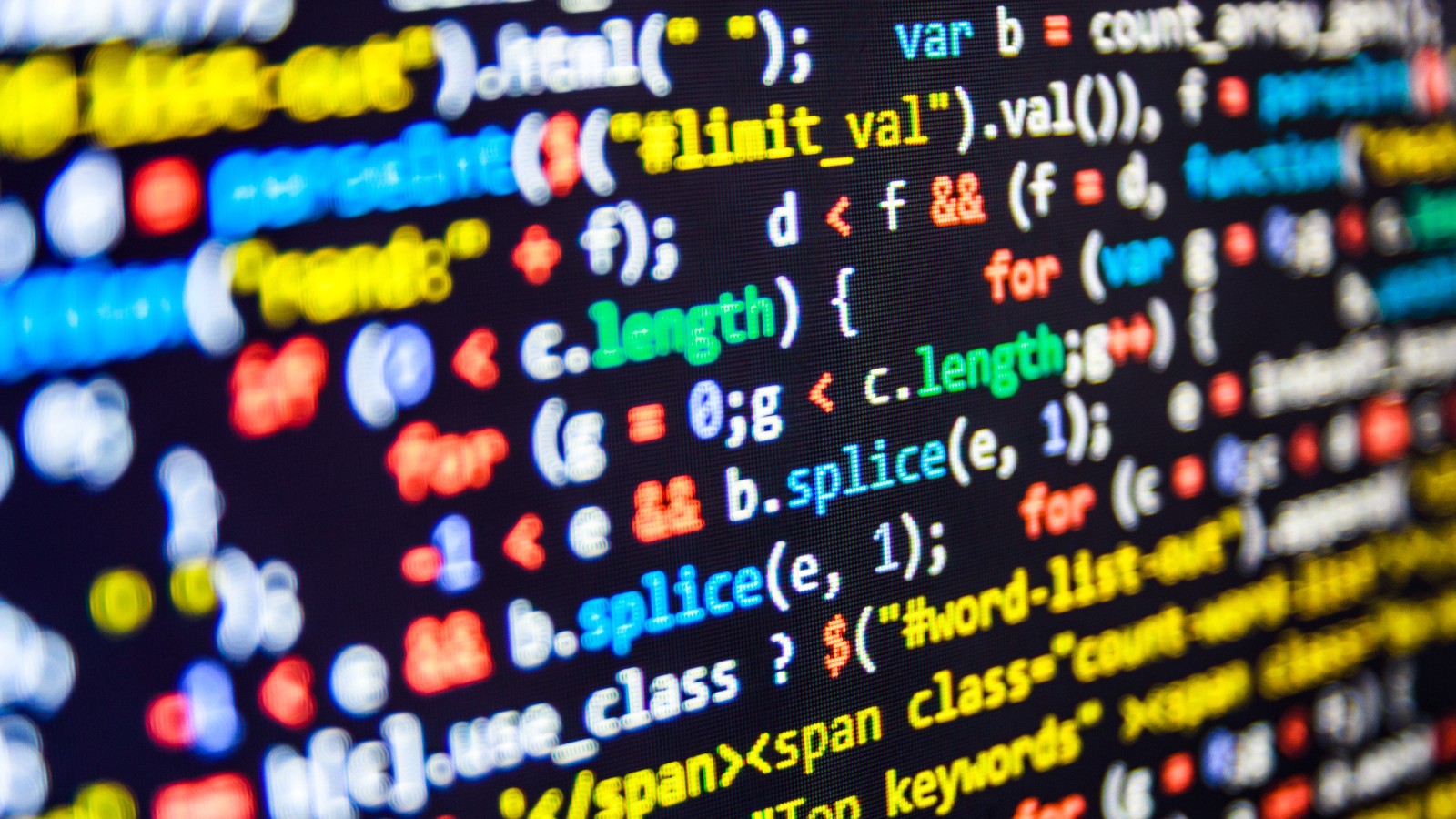 Why worry about footholds and breaches.
72% of SMBs consider themselves well,
or even perfectly, equipped for a data breach, yet
only 25% can confirm that they have fully addressed
the requirements for data protection
Almost one-in-three (31%) data breaches have led to people losing their jobs and among these in 29% of SMBs and 27% of enterprises, it's senior non-IT employees that were laid off.
the average financial impact of data breaches on SMBs and enterprises has continued to rise
over the last 12 months to $120K for SMBs (an increase
from $88K in 2017) and to $1.23M for enterprises (from
$992K in 2017).
68% of enterprises that have suffered a breach admitted in our research that they have actually reported at least two breaches, and furthermore, businesses in North America are among the most likely to be affected.
45% of SMBs and 47% of enterprises have had to pay compensation to the customers affected, over a third – 35% and 38% respectively – have reported problems attracting new customers, and over a quarter of SMBs (27%) and of enterprises (31%) have had to pay penalties and fines.
Hours
M-F: 8:30am – 5pm
S-S: Closed