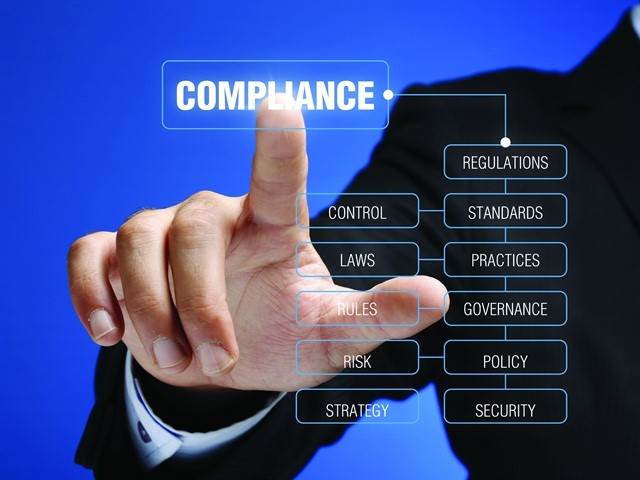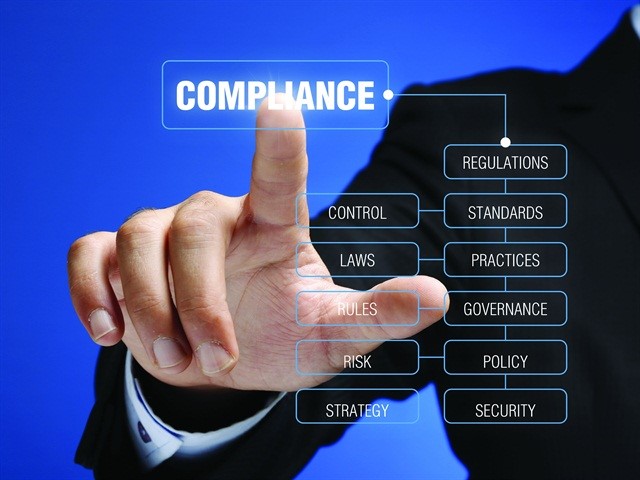 CFPB Certification as a Service
Email Encryption and Security
We have a platform that is set up to meet all of the CFPB guidelines for email encryption so you don't have to worry about being in compliance.
Give your employees the ability to work and stay connected, without jeopardizing your companies information. With everyone using their mobile devices we can set it up to where you can protect your companies information as well as make sure your employees have the tool they need to do their job, and if something happen like a lost phone or employment change you can make sure you companies information is removed from the device.
Network Security and Vulnerability
How secure is your network? What are you doing today to keep your network protected, and does it meet the guidelines for certification? We are a managed services provider with more than 15 years experience in network security. We also have the resources for you to have your network vulnerabilities tested. All of which are required for CFPB TLTA certification.
With all of the new regulations this is something to make doing your job easier on both your employees and clients. This gives you the ability to secure your clients information and share it with them in one single move. You can also set how long you want that information to be available to them. It is as easy as drag and drop.
We have both a bundled or al cart solution to let you decide and choose what your company needs as well as wants. We are a full service IT firm that specializes in the Title, Real Estate, and Mortgage industries. We don't make you fit in one box we build the box that best fits you and your companies compliance needs. With over 10 years of experience in the real estate and title sector we understand the challenges you face, and with the new regulations that the CFPB has put in place we are hear to help you navigate those waters. Trying to make a service industry still service oriented while meeting regulations can be a almost impossible, that is why it is crucial to work with a firm that understands your business as well as the importance of customer service not just technology.
To find out more you can use the contact form to the right or contact us directly at 214-699-8844 or [email protected]
CFPB Technology Evaluation