Office 365
Run your business more easily with Office 365.
Get everything you need to get work done anytime, anywhere.


SimpleLync
SimpleLync consists of not just Microsoft Exchange….


SimpleLync
SimpleLync consists of Hosted Microsoft Exchange and…

Office 365
Whether you're working online or off, from your computer, tablet, or phone, Office 365 has you covered.
Office 365 keeps itself up to date, so you always have the latest features of Word, Excel, PowerPoint, and more.
With low upfront costs and the flexibility to add users and services as needed, SimpleLync provides the ROI you need to succeed.
Increase collaboration
With SimpleLync, you can provide anywhere access to enterprise email, file sharing, and online meetings without compromising security. Drive your business with enterprise-grade services that were built for business.
SimpLync is a highly reliable and secure cloud solution. SimpleLync is an award winning Microsoft Hosted Unified Communications platform.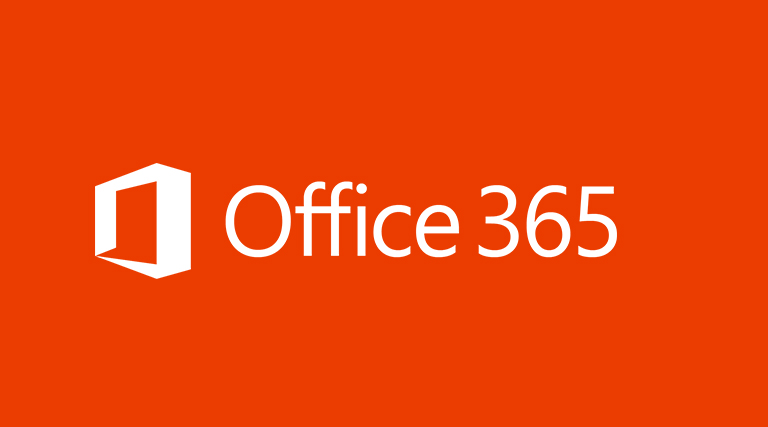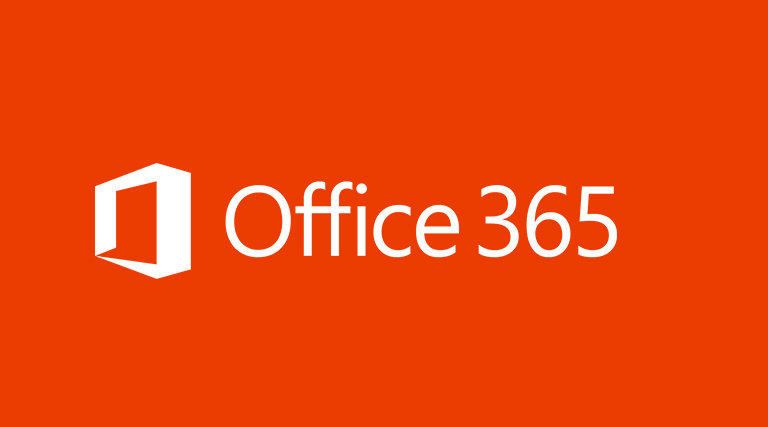 SimpleLync and Office 365 Information
To find out more information about either our SimpleLync Platform or Office 365. Contact our experienced sales representatives today.